Testimonial
I am delighted to recommend Green Road Media to any one
looking for high quality video work.
Dave and his team are very experienced and professional in what they do and were a great help to us in putting together testimony videos for our products.
This was the first time our company had done these videos and Green Road Media were both patient and obliging to accommodate our brief.
Rosalyn Drew
Sales & Marketing Manager
NitroFert Ltd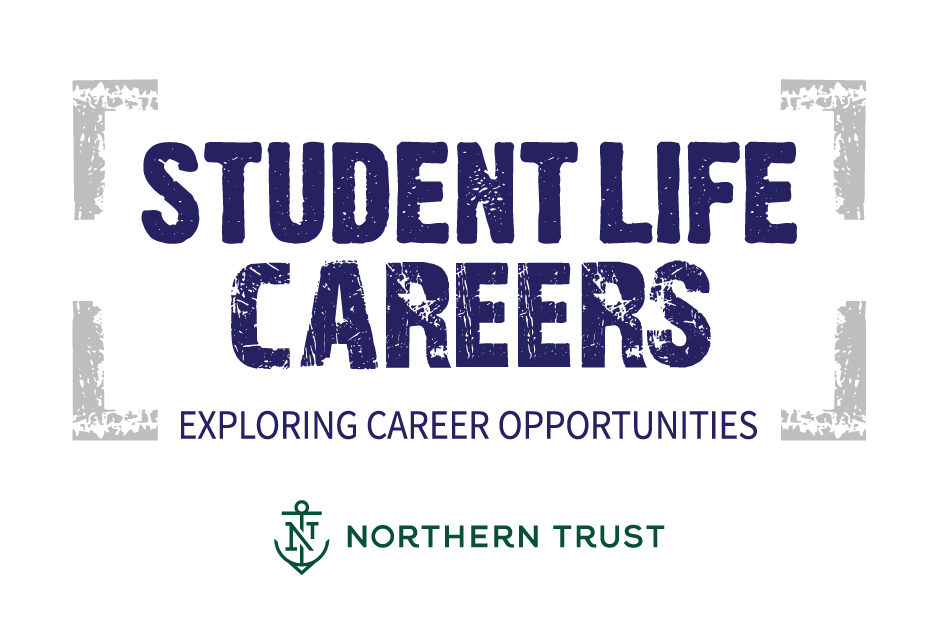 Testimonial
Green Road Media did an amazing job at the Aer Lingus StudentLife Summit in Croke Park in January 2018. David's work was inspirational and he managed to capture our Speakers which included the US Ambassador, Kevin O'Malley, Brigadier General Peter O'Halloran of the Defence Forces and the Founders & CEO's of the largest companies in the Country, in a way that students will engage with throughout the year.




Rita Kelly

Chief Executive

StudentLife